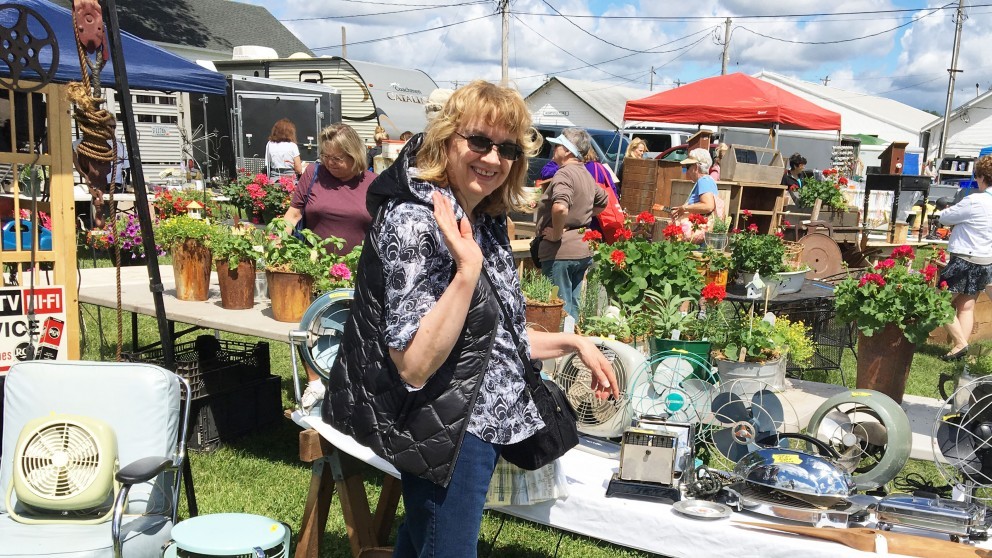 Wisconsin Antique Adventures
My dear friend and I discovered the delightful pleasure of taking antique shopping road trips many years ago. No two trips were ever the same. When we stepped into an antique shop, our minds began to treasure the experience of remembering things from the past and were filled with awe of the fantastic things that we found. Are you amazed how just like snowflakes, no two antique shops or vignettes are ever the same?
About 25 years ago, we decided to become a small business owner and opened a vendor booth at Sugar Creek Antique Mall in New Berlin. Then we opened a booth in two other malls. We had hours of fun setting up, creating, decorating our booth, meeting other vendors, and hearing their stories. We were even more excited when we started to make some sales.
The thought that we were able to start a small business together around our passion was inspiring. That is why I decided to do something that would help the small Antique Shops and Dealers grow their online presence. Now, more than ever, small businesses need to promote themselves online.
People browse the internet daily, looking for ideas and things that they can purchase for their homes.
As the internet grew, I was intrigued by making websites and helping as many people as possible. In 2002 I created my first Antique website called SharonShops.com. It was fun. I had 1200 Wisconsin-Illinois antique shops listed.
Since the 2020 COVID experience has affected everything we do, I want to make sure that the small Antique Shops and Dealers in Wisconsin have the opportunity to present their shops in the virtual world.
Do you know where we took the below photo?