Adventure awaits you in these unique and charming Wisconsin antique shops. These fun places are ready to help you find that perfect addition for your home or workplace, whether it be an old bookcase from the 1800s, a set of vintage kitchenware from 1950s America, or even some rugs with vibrant colors!
Click the pins on the Google Maps to learn more about each shop. Then scroll down the page to discover even more details by clicking on the name of your favorite store.
Share your thoughts below in the comments if you've been lucky enough to visit a Wisconsin Antique Mall before!
Find Your Favorite Antique Shops in Wisconsin
---
Become a Destination for Antique Lovers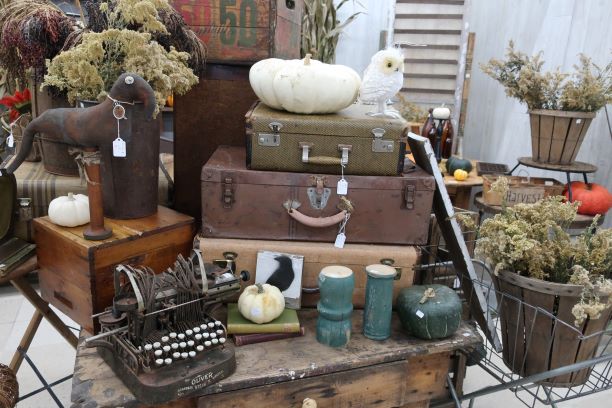 Be featured on the website, increasing exposure and drive traffic to you.
Be a part of the Wisconsin Antique Adventure community!
Get more customers walking in your door.